Custom Built 1958 Chevrolet Impala
This is a  fresh custom built from the Alloway's Hot Rod Shop, the 1958 Chevrolet Impala that we will talk about today is nothing but outstanding.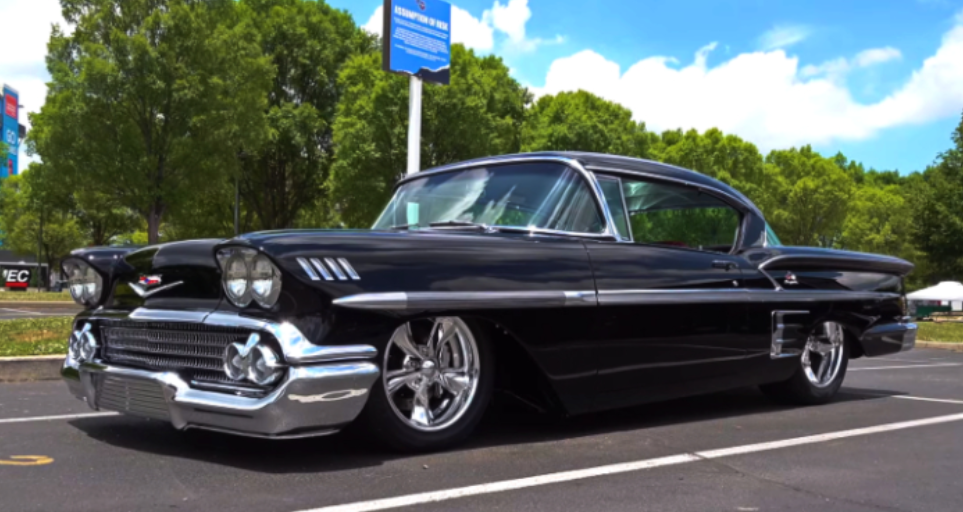 Mile deep Black paint combined with a lot of chrome and shiny 5-spoke wheels give this classic an appearance that takes breaths away.
Art Morrison chassis and ultra clean look underneath, stunning custom interior done by Steve Holcomb and his team, and neat engine compartment fitted with 348 V8 detailed to perfection, this 1958 Chevrolet Impala is a hot rod that you get to admire.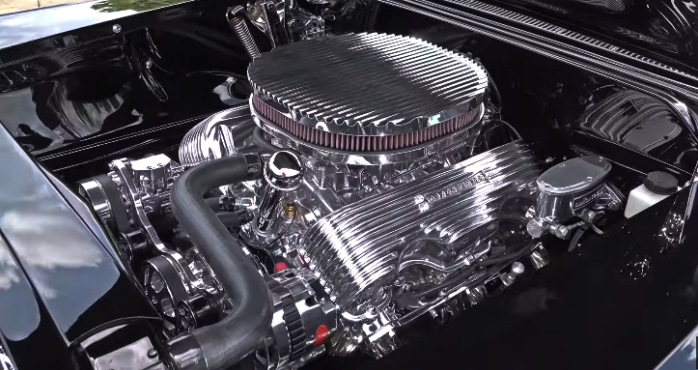 Check out the video to see it in more detail.