Rowdy 1966 Chevy Malibu 350 Small Block Build
Today we have one very cool build with a nice story, which I'm sure the old school gearheads will appreciate. Purchased the car in 1983 as a bone stock 1966 Chevy Chevelle Malibu powered by 283 paired with a 3-speed, Mike had plenty of engines and transmissions in it during the years.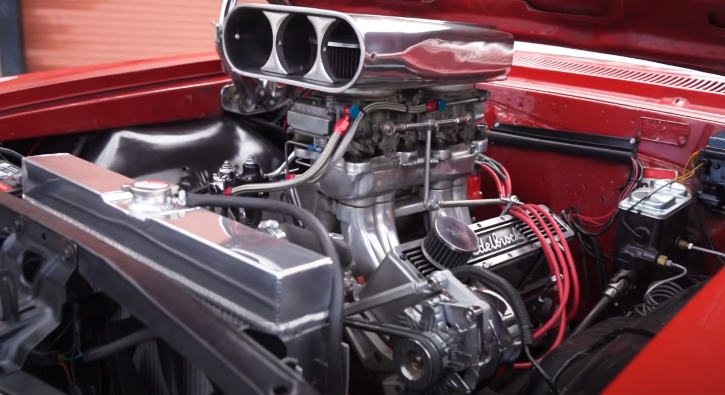 Today the '66 Chevelle Malibu still wears its factory color, rides on old school Center Line wheels, and sports a stroked 350 small block Chevy mated to Muncie M22 and 3.73 geared rear end. Mike also has a bottle in it, and although he couldn't spray it, I was impressed by the way his ride performs.