AWESOME 1969 DODGE SUPER BEE 440 EX-RACE CAR
The Dodge Super Bee muscle cars are not something you get to see very often. Those high performance Mopars turn heads with aggressive looks and mean V8 sounds as soon as they show up on the street and perfectly define the raw power of an old school American muscle.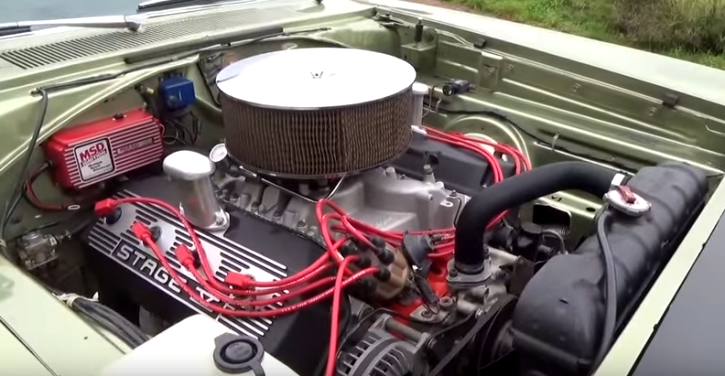 What you are looking at is a well maintained former race car 1969 Dodge Super Bee originally a 383 V8 and now fitted with well massaged 440 engine with a Stage V Hemi head conversion. Basically a muscle car set up for the track, but now street legal and located in UK.