Pat Musi Owned 1967 Chevy Camaro 427 4-Speed Up Close
Recently possessed by the popular Pat Musi who has been building hustling motors for a very long time, this isn't your normal 1967 Chevy Camaro. Covered in smooth Black paint and sitting on sparkling Cragars, the F-body has an engaging look.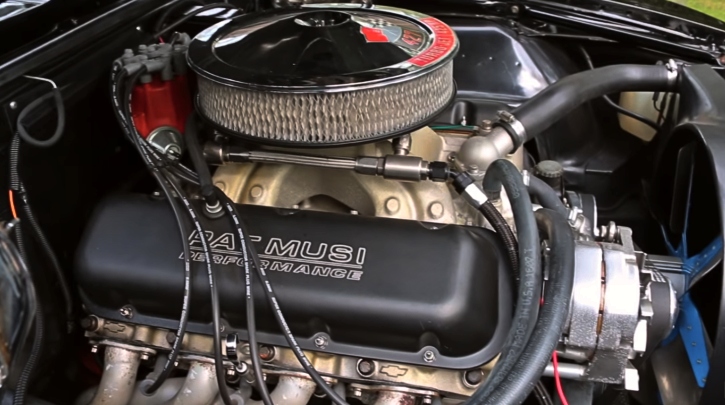 With regards to execution, this 1967 Chevy Camaro sports a Pat Musi assembled 427 V8 motor dressed with GM aluminum heads and L88 cam dynoed at 560hp. The force is constrained by a 4-speed and 12-jolt backside with 4.11 cog wheels.
Look at WeBeAutos video to get familiar with about this 1967 Camaro (Not available to be purchased)