Startling 1967 Chevy Camaro Blown 468 Big Block
An excessively perfect Black 1967 Chevy Camaro and a Blown 468 cubic inch Big Block V8 plant is a startling blend. That fuel siphon should be greater than the sump siphon in my cellar. Also, when you add the impeccable headers, this muscle vehicle sounds so irritated that most likely everytime the proprietor begins it, a Prius proprietor cries.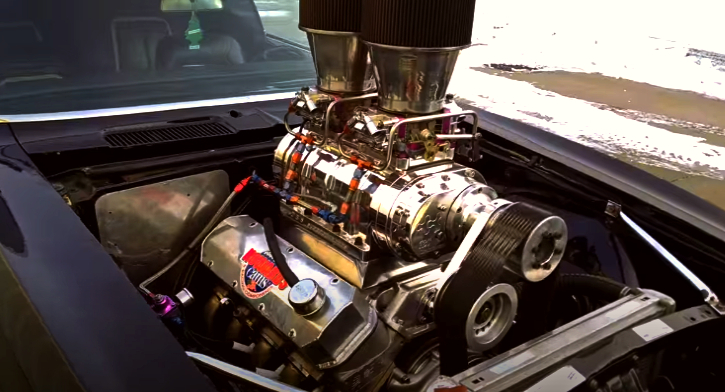 Check out this 1967 Camaro video to hear the intimidating V8 sound of a Blown 468 Big Block Chevy powerplant and please don't be shy – Smack the Like!