1,000hp Pro Street 1967 Chevy Camaro Monster
Initially worked as a 1/8 mile drag vehicle, Jesus Arencibia had this 1967 Chevy Camaro changed into a show halting ace road monster. I have seen the '67 Camaro at different occasions during the most recent quite a long while, however knew nothing about it.
It sports a colossal Dart Big M 540 cubic inch V8 motor with aluminum heads, double Holley 950 carbs and 10-71 blower running on siphon gas assessed at 1,000 drive constrained by assembled Powerglide transmission.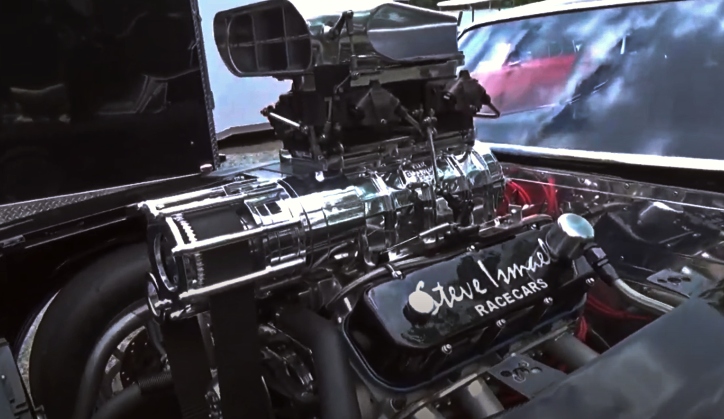 Devon Lewis (companion of Jesus), has done a speedy meeting with him about the Pro Street 1967 Chevy Camaro and let Jesus take his significant other for a brisk ride. He doesn't generally stepped on it, yet it's ideal to see the monster run. Look at the video!