I bought the car a week before I graduated high school. My intentions was the leave it stock, but I saw some videos of cars at the autocross and got interested in it. So I decided to build the car for the track. It's got a 347 stroker, custom grind cam from bullet racing cams, afr heads, and fitech fuel injection. It's got a return style fuel system with a ricks tanks fuel tank. Suspension setup is ridetech suspension. It has tubular upper and lower control arms, four link and adjustable coil overs. For brakes it has wilwood brakes front and rear. Wheels are billet specialties g spec wheels wrapped with falken tires, transmission is a tremec 5 speed. It also has a 4 point cage, racing harness and subframe connectors. For steering it has a quick ratio box with epas electric steering.
Says: Carl Garrison (Owner)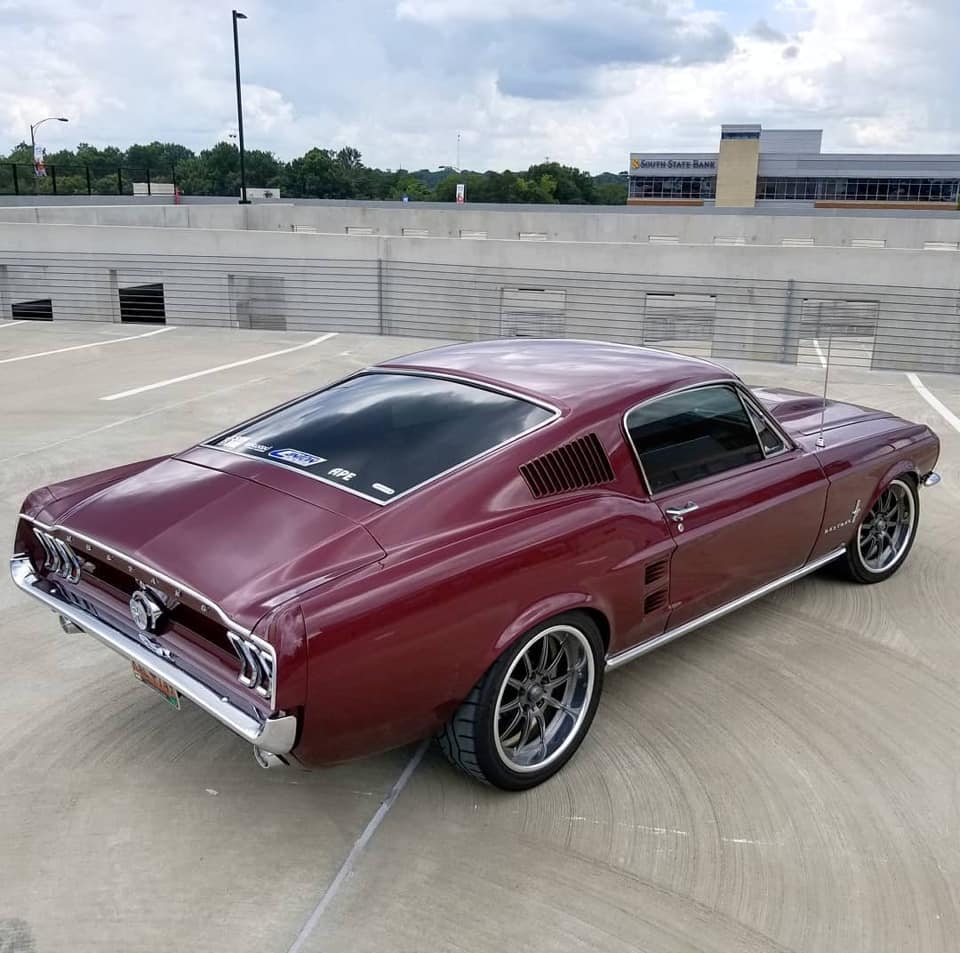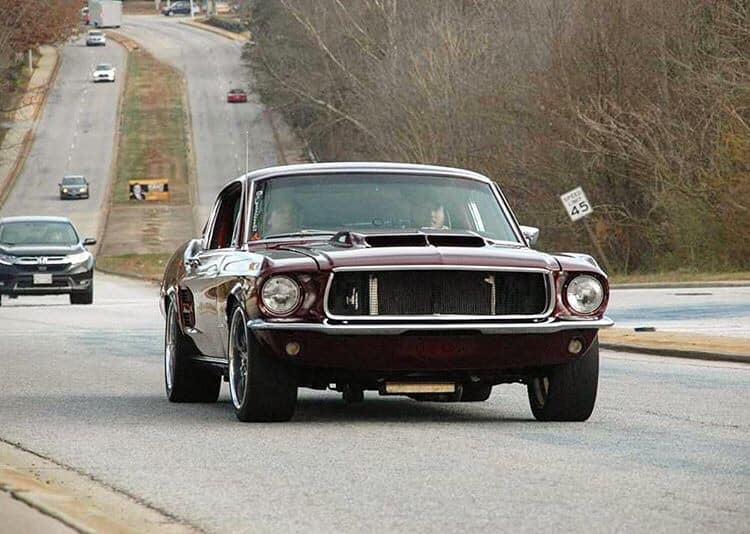 The car has a lot of sentimental value to me cause my dad, brother and close friends helped me build it. I've owned the car since 2014 and it's taken a good solid 5 years to get to where it is now.